New Thought Center of Hawai`i

81-6587 Mamalahoa Hwy, C302

Kealakekua, HI  96750

Mail: PO Box 9039  Kailua-Kona, Hawai`i  96745

Phone:  (808) 323-2232

A sanctuary of Aloha for the nourishment, development and evolution of each individual's unique spiritual path.

New Thought Center of Hawai`i


We thank you for  your donations, big or small, they all make a difference in many lives.

To make a tax deductible contribution to the Center click on the link below.  Your donation can also be directed for a specific purpose such as building improvements, sound system, comfy chairs, program development, etc.

Mahalo nui loa, we are blessed by your presence and presents.

Need a map or online directions?

Driving DIRECTIONS:

Pualani Terrace

81-6587 Mamalahoa Highway (Hwy. 11)  Kealakekua, Building C-302

Service begins at 10:00 a.m.

Just 15 minutes from Kailua Kona

From Kailua Kona go South - In Kealakekua, soon after the banks and library, turn right (makai) into our driveway at Pualani Terrace turn at first driveway after Discovery Antiques and Ice Cream.

From Captain Cook go North - after the Konawaena School Road traffic light, pass the Kona Historical Society on your left. Turn left (makai) into our driveway at Pualani Terrace.

From the driveway - Look for our colorful New Thought sign on C building on the left ahead of you. You will walk past Island Spirit Wellness Center & Spa on our walkway.

Parking: is available left and right of the entry driveway and also on the lower right mauka of our building. 

Our facility is Handicapped Accessible. Handicapped parking is in front of the walkway leading to New Thought.

For more details about our programs,  volunteer opportunities, visit our 

May 26, 2013

10 a.m. Service

To receive our weekly newsletter with information about our presenters, classes, concerts, special events and Thought for the Week, sign up here!

Surviving Cambodia

with Lori Brown

& music by Bernice Roberto

Gourmet Potluck luncheon Follows

Sonic Tonic every Thursday evening at 7 pm.  Using crystal bowls, flute, didgeridoo as a foundation the evening will be a deep meditation experience for all.

On Sunday mornings from 9 to 9:30  a Pre-service Healing Meditation with a variety of offerings such as crystal toning bowls, Frankincense anointing and smudging ritual, and didgeridoo.

Join us to experience the healing tones of the bowls resonating throughout the Chakras. Written prayer requests for healing will be available just prior to the meditation using the New Thought God Box.

Entry into the Honua Room will be closed between 9:00 - 9:30 to honor the sacred space. Please come a bit early if you wish to attend.

Love offerings appreciated.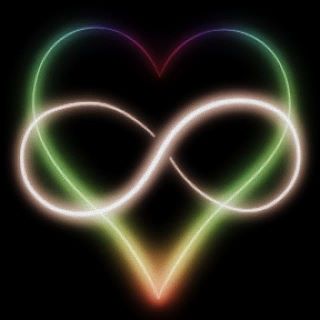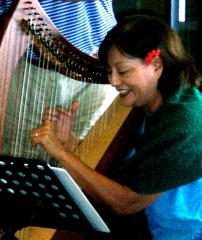 Special Request for Guin Davenport

Please go to our Events page for details. Donations can be made at our "Donations" link below and be sure to add Guin's name under "add special remarks to seller".